Postcall Podcast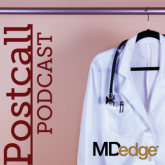 How The Lantern Theater and Thomas Jefferson University team up to fight burnout and develop empathy.
Daily News Podcast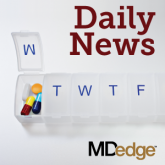 The American Academy of Pediatrics advises moderate physical, cognitive activity after a sports concussion.
Cardiocast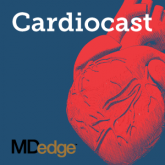 Mitchel Zoler, Bruce Jancin, and Catherine Hackett are back and talking cardiology meetings.
Daily News Podcast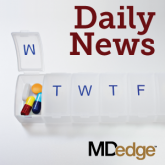 There are still barriers to access naloxone despite recent access laws.
Daily News Podcast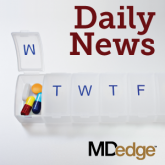 Reduced fetal movement awareness program is not effective at preventing stillbirths, but does have an effect on one aspect of pregnancy.
Daily News Podcast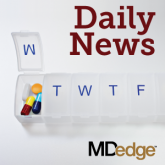 Sibling abuse is more common than child and domestic abuse combined.
Daily News Podcast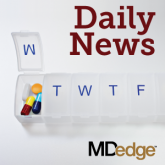 Rate of STIs is rising, and many U.S. teens are sexually active.
Postcall Podcast
Part II of Nick's conversation with Samuel Shem, the author of the House...
Daily News Podcast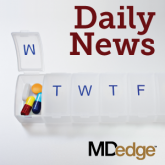 Caffeinated coffee intake is linked to lower risk of rosacea.
Cardiocast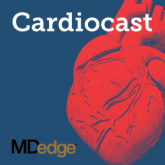 Listen in for the latest news you can use right now on Cardiocast.
Pages