Video
Atopic dermatitis impairs quality of life in both children and adults given its impact on sleep and work productivity. Financial...
Feature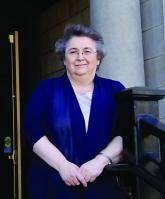 Author:

Alicia Gallegos
A legal battle between a doctor and insurer highlight conflicts that can arise when settling medical malpractice claims.
Conference Coverage
Author:

Kari Oakes
MILAN – Promising early clinical work has paved the way for a global phase 3 trial.
Video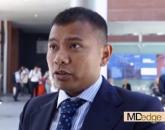 Author:

Sara Freeman
MADRID – Genetic polymorphism in the Fc gamma receptor could be the reason why some patients with systemic lupus erythematosus do not respond to...
Video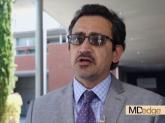 Author:

Sara Freeman
MADRID ­– The results of the focuSSced phase 3 study showed a significantly lower proportion of tocilizumab- than placebo-treated patients...
Conference Coverage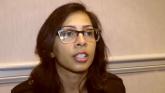 Author:

Ted Bosworth
CHICAGO – "For decades ... we've really not understood how prevalent it is."
Conference Coverage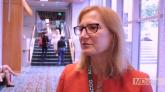 Author:

Sharon Worcester
NASHVILLE, TENN. – Generational differences have important implications for communication, education, and more –...
Latest News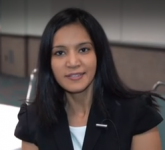 Author:

Doug Brunk
LOS ANGELES – Physicians appear to meet Centers for Disease Control and Prevention guidelines for exercise, but they...
Cosmeceutical Critique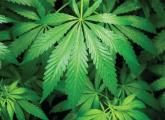 Author:

Leslie S. Baumann, MD
Data from recent studies indicate that the endocannabinoid system plays a significant role in cutaneous homeostasis.
Clinical Topics & News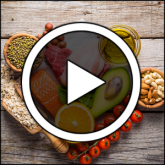 Growing evidence indicates that diet plays a role in overall skin health as well as the pathophysiology of several common cutaneous diseases....
Pages