Video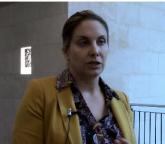 Author:

Andrew D. Bowser
Health care providers may harbor implicit, or unconscious, biases that contribute to health care disparities.
Video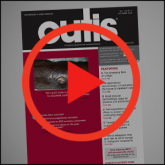 Clinical Topics & News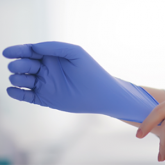 Latex allergies are most commonly seen in those exposed to rubber gloves; however, psoriasis patients may experience allergic responses to latex...
Conference Coverage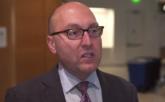 Author:

Elizabeth Mechcatie
WASHINGTON – Oral medications include antihistamines, followed by "more intense"...
Video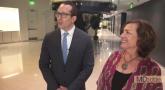 Author:

Elizabeth Mechcatie
WASHINGTON – "The hope is that programs like these pop up all over the place."
Video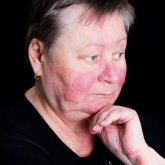 Rosacea patients often are burdened with embarrassment, social anxiety, and psychiatric comorbidities. New research shows that there is a direct...
Video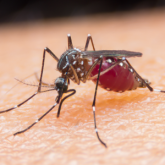 Mosquitoes and ticks can spread illnesses ranging from mild to deadly. With illnesses on the rise from mosquito and tick bites, are you prepared...
Pages