Latest News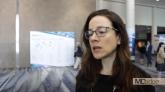 Author:

Kari Oakes
NEW ORLEANS – The decreased brain activation may underlie oxytocin's promise as a weight-loss medication.
Video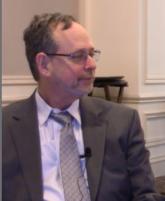 Dr. Stephen Brant and Dr. Nikolaos Pyrsopoulos discuss the latest news and advances in inflammatory bowel disease.
Video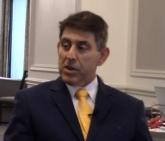 Stephen Brant, MD, and Nikolaos Pyrsopoulos, MD, discuss the latest news and the role of the microbiome in liver diseases.
Conference Coverage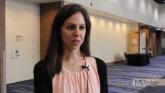 Author:

Ted Bosworth
NEW ORLEANS – Obesity and reactive airway disease are more prevalent in noninfected children of HIV-positive mothers.
Video
Author:

Mitchel L. Zoler, PhD
NEW ORLEANS – Elderly hypertensive patients treated to a systolic blood pressure of 130 mm Hg had less white matter disease progression than...
Video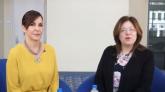 Author:

Elizabeth Mechcatie
WASHINGTON – "We want to treat sooner, and we want to prevent scarring."
Video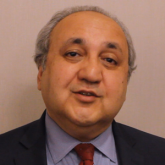 The optimal treatment of NASH.
Daily News Podcast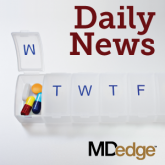 Amlodipine may be preferable for lowering blood pressure in black patients.
From the Journals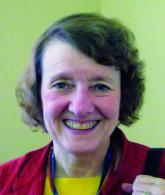 Author:

Heidi Splete
African American scleroderma patients have more severe disease, compared with other races, but not when controlling for socioeconomic status.
Video
Author:

Mitchel L. Zoler, PhD
NEW ORLEANS – Dropping aspirin but keeping anticoagulation with apixaban and antiplatelet clopidogrel was effective and associated with less...
Pages