Article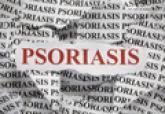 Author:

Sarah M. Sung, MD
Alexa B. Kimball, MD, MPH
Remission of psoriasis after bone marrow transplant has been reported; however, follow-up typically has been limited. The authors describe a case...
Article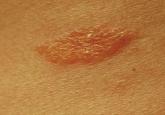 Author:

Sarah M. Sung, MD
Todd T. Kobayashi, MD
Leprosy is a chronic granulomatous infection caused by the organism Mycobacterium leprae that primarily affects the skin and peripheral nerves.